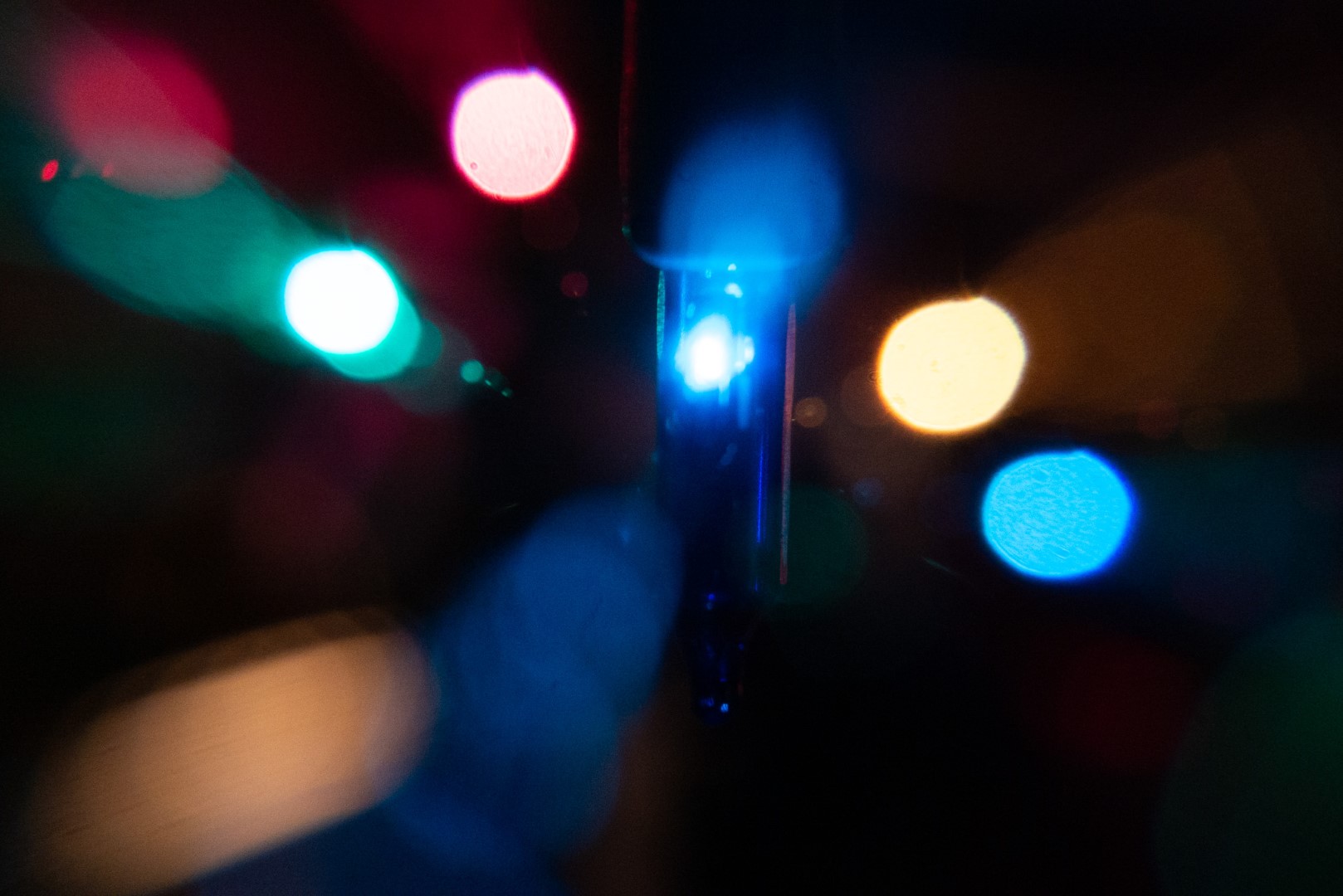 This is the wall of thanks, a page specifically dedicated to all the people who have made a significant impact on my life.
From the bottom of my heart, thank you.
---
Mrs. Bergman, for cheering on my odd and unusual photography decisions.
Mr. Burton, for encouraging me to write my sometimes good, yet always weird poetry.
Mrs. Colvin, for pushing me to continue, even when all my clay forms would implode on the wheel.
Mr. Fico, for understanding all my They Might Be Giants references.
Mrs. Staats, for being an all around amazing person.
Mrs. Kelly, for encouraging me to write, write, and keep writing like there's no tomorrow.
Mr. Feinberg, for letting me and my class hang out outside, watch Napoleon Dynamite, and dance to Boney J's "Rasputin."
Mr. Darrh, for the most memorable 8th grade history class there's ever been.
Mrs. Parker, for teaching me to keep a crayon in my pocket and forever be a Tigger.
Mrs. Vant, for letting me make all my weird, off-kilter, and frankly ridiculous movies.
Mrs. Rock, because libraries are my favorite place ever, and because there's no library that I like better than ours.
Mrs. Hart, for being the best and kindest librarian in a very odd and unusual time in our lives.
Mrs. Enigk and Mrs. Parkhurst, for giving students the freedom to express themselves during one of the most awkward – yet important – periods in their lives.
Mrs. and Mr. Williamson, for being a true light to every single student in the middle school.
Mr. Petrella, for cheering me on while I think about all of the incredibly exhilarating things to come (college, my future, my life, etc.)
Mrs. Daino, for being the most awesome and helpful career-center advisor that there's ever been.
Sra. Rothrock, for all the conversations about Sal Vulcano in between spanish lessons (and believe me, there were many.)
Mrs. Nelson and Mrs. House, for pushing me to join DECA, and for making college and money seem a little less scary.
Mrs. Dristle, because without you, this website would be nothing more than a page of boring blue links.